Everyday Energy Workshops.
We all face daily challenges, whether they are work, family, or relationship related. The harsh reality is we cannot eradicate those challenges but we can alter the way we respond to them.
Everyday Energy Workshops are designed to empower your team to meet obstacles in life with an elevated perspective. Each workshop offers them a range of easy to apply practices that can help them meet their working day with renewed confidence, positivity and a 'can-do' attitude. The content is broad and varied, including; energy techniques, written practices, meditation methods and more, with a variety of tools offered there is something that will resonate with everyone.
Bring Everyday Energy to work.
Need to change the dynamic in your workplace? Introduce Everyday Energy Workshops and give your team a toolbox of energy strategies that will empower them whatever their situation.
Reenergise and unify your team
Revitalise team morale with the 'Harness Negativity' workshop and see the difference it makes when your team is empowered by challenges instead of defeated by them.
Create unity and collaboration
Improve a sense of team work and collaboration with the 'Secret to transformation' workshop and see them work together as a supportive and unified collective.
Build an A Team with true confidence.
Create an A Team of confident and assured individuals by exploring the 'Power Behind I' workshop and helping them realise how fearless they can be.
These are just some of the topics available, let us know what your objectives are and we can create a solution for your needs.
"When I returned to work the next day I had a much greater sense of clarity, I felt more energised regarding my work. It's actually changed my outlook on my social relationships, my personal relationships and my interactions with everyday people."
- Justine O'Neil, Deloitte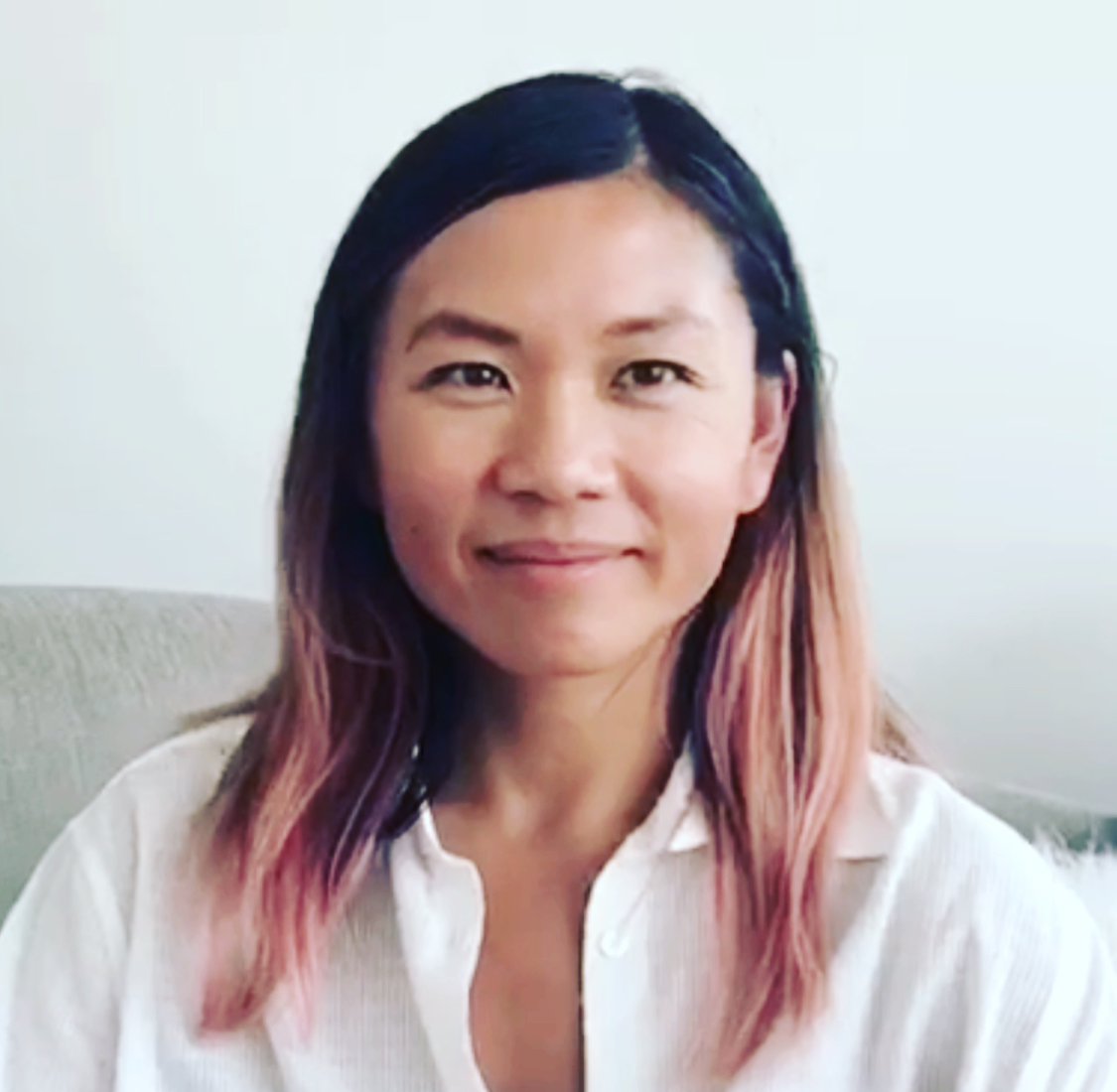 There were so many take aways from the course! I loved learning techniques that complimented my existing meditation practice. And learning how energy frequencies work, shed light on a few issues I had found confusing at home and at work."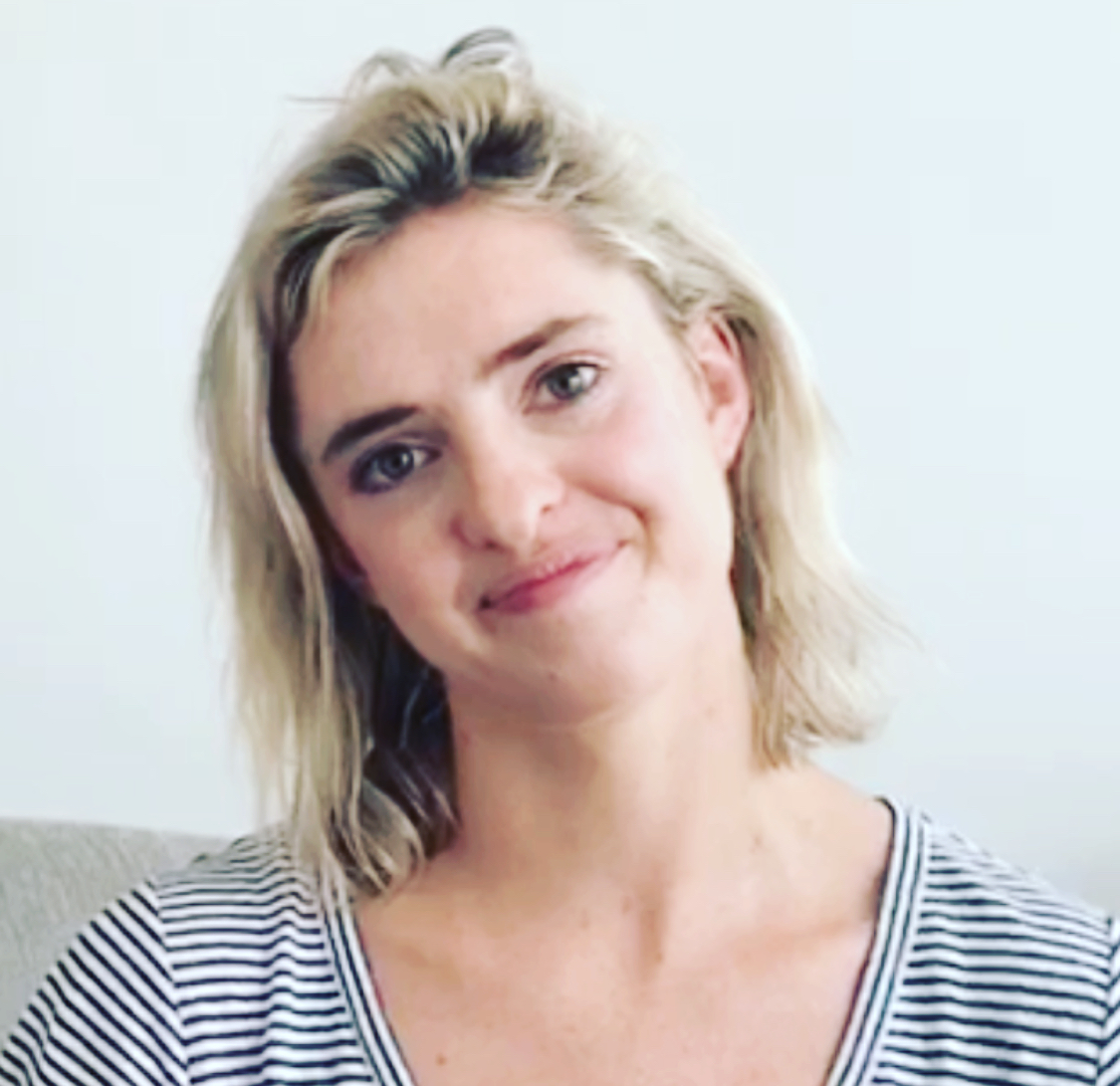 "I'm a freelancer so I come across a multitude of people I don't know daily. A piece of insight I really appreciated was the realisation that everyone is in their own little universe, so you can't take what's said too personally, this really changed my perspective and has helped my daily experience significantly."
- Cassie Egan, Freelancer